Here is a new instrumental electronica song inspired by Tron Legacy.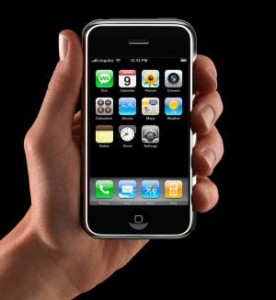 Play Gareth's Ipod
written and performed by Rick Moyer
My friend Gareth and I were talking on Skype together, he on his iPod and I on my computer when we began to play music, sing and laugh.  It was so fun that I found this cool setting on my keyboard and I told him that by the time he woke up in the morning – he lives in England, that I would have a song written for him.  And thus, Gareth's Ipod was born!  ENJOY!
Share on Facebook
One Response to "Gareth's Ipod"
Leave a Reply